The Staff at ASCEND Online
Our vision at ASCEND is to build a community, both on-line and in person, of families and individuals dedicated to promoting a life in Christ through faith, family, and education.  Raised in the power of the Holy Spirit's sacramental presence, we prepare our families to be "lights onto the world" by our example of Love.
ASCEND Online is the first Catholic home school option in Canada directly supported by a diocese.
 Founded by Bishop David Monroe in April 2011, as the sixth school to operate under the direction of the Catholic Independent Schools of the Kamloops Diocese, to bless families by affirming the "domestic Church" in education.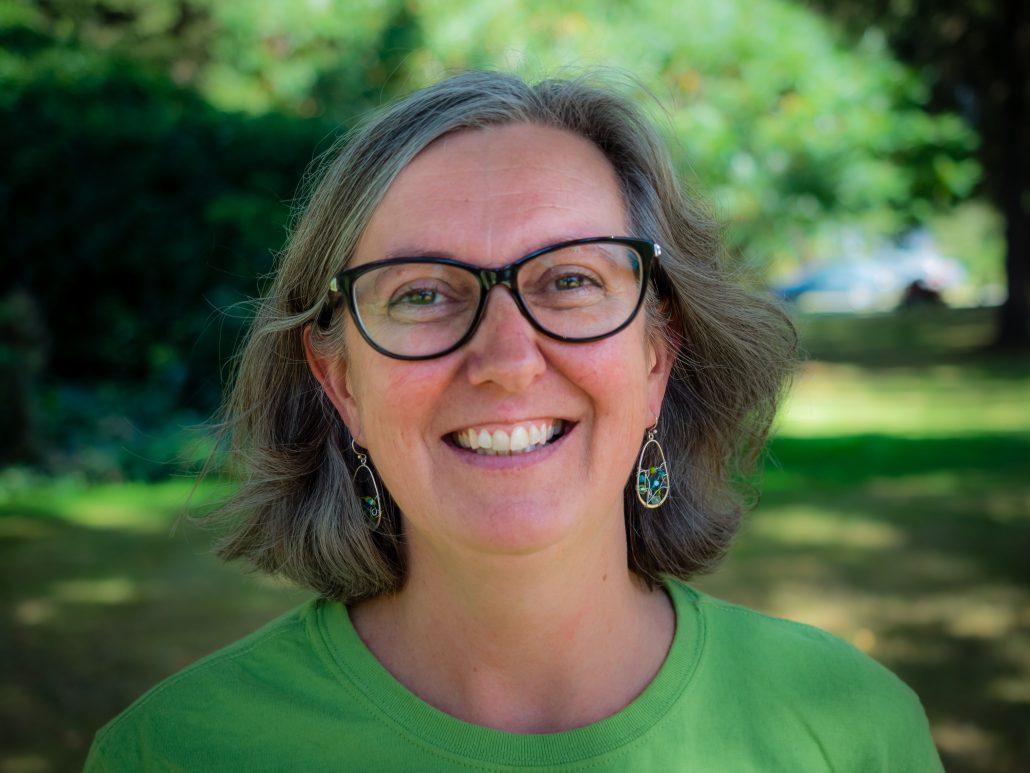 Lynn Hale
Principal
ASCEND Online Catholic School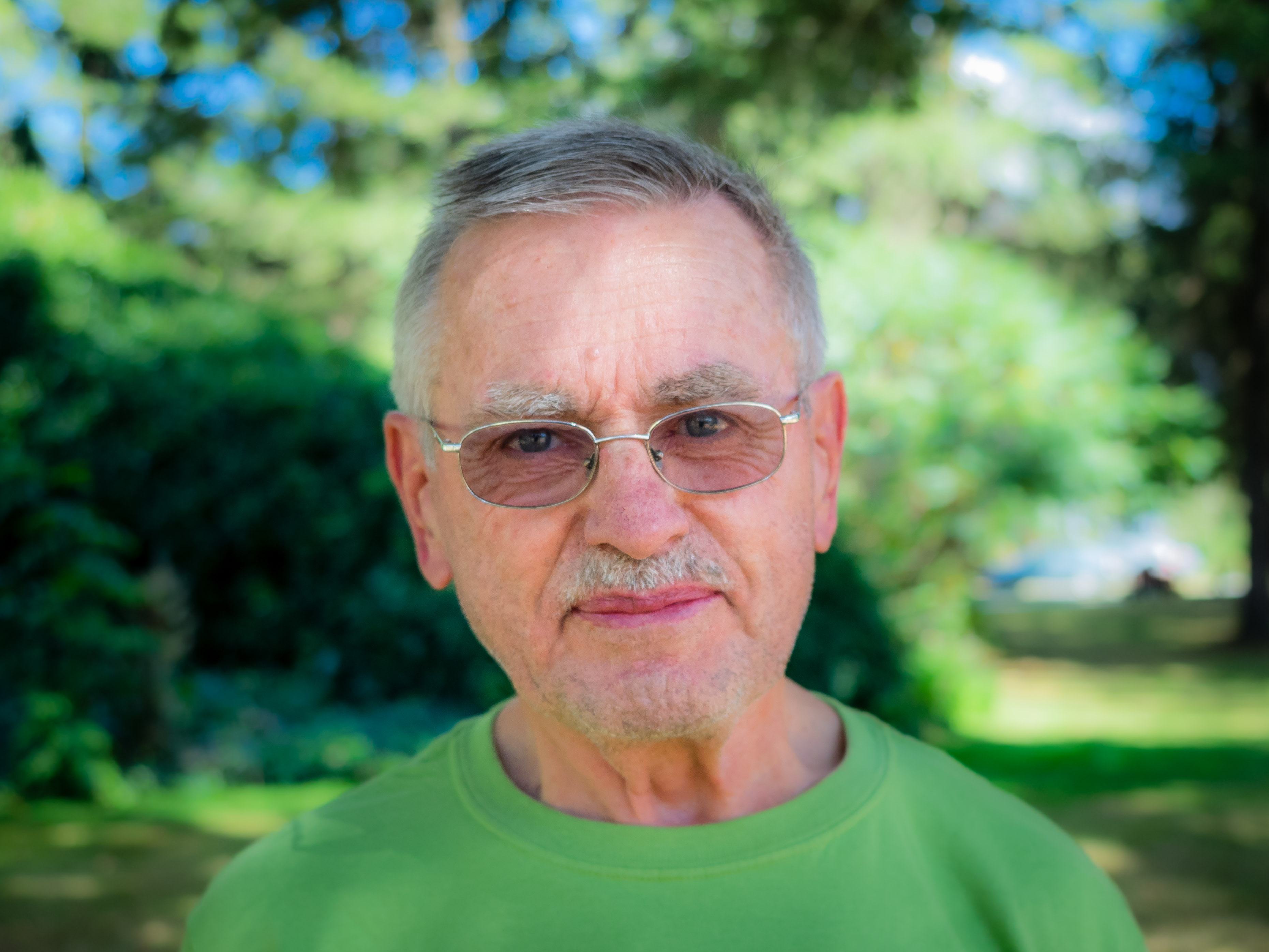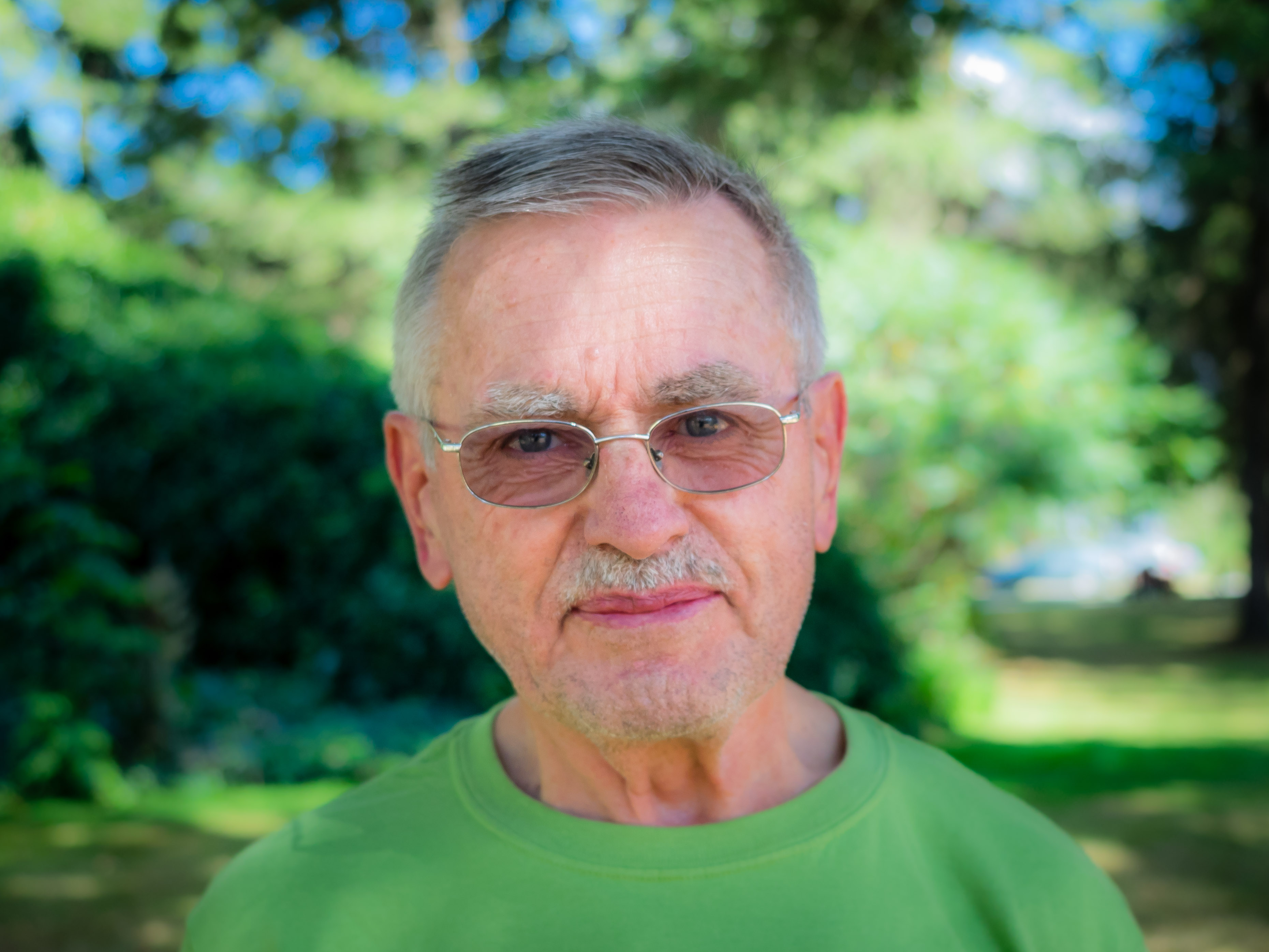 Msgr. Jerry Desmond
Pastor
ASCEND Online Catholic School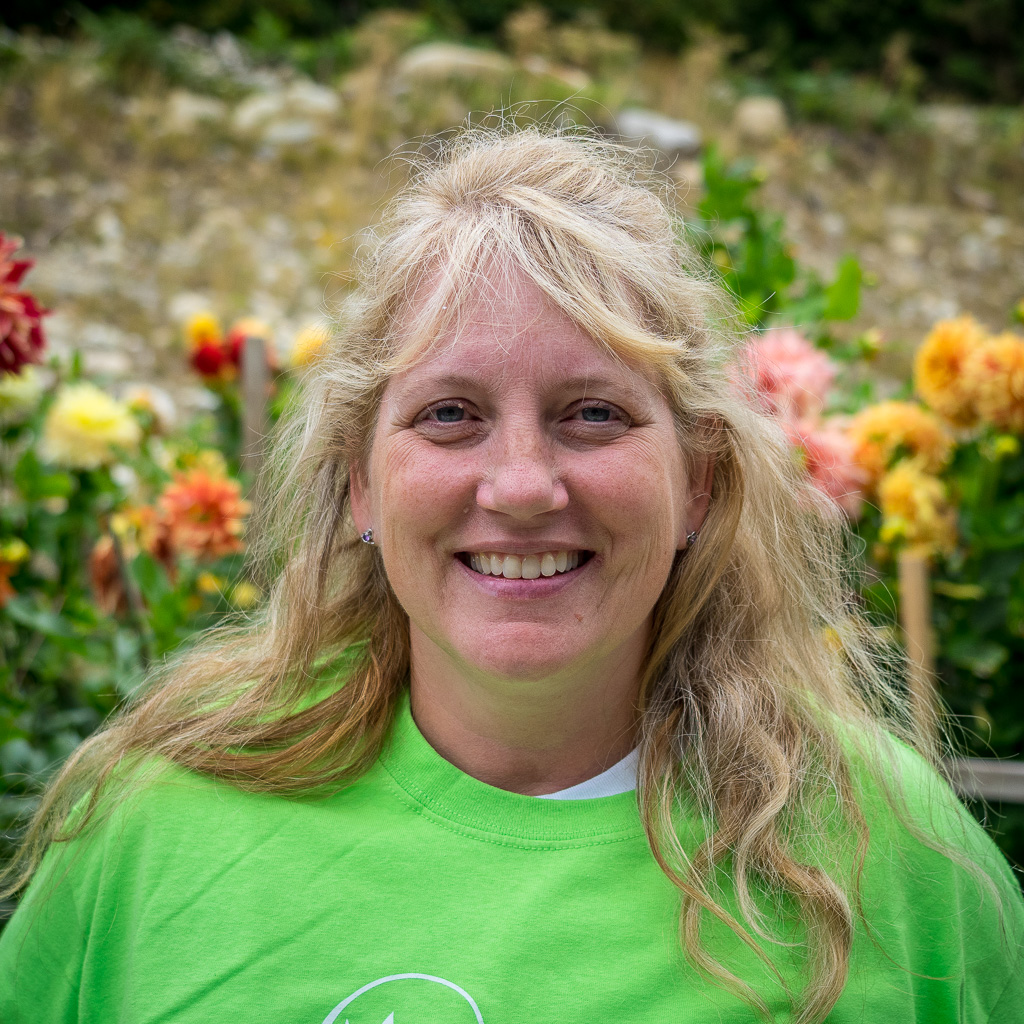 Dina Fisetkinzel
Vice-Principal
ASCEND Online Catholic School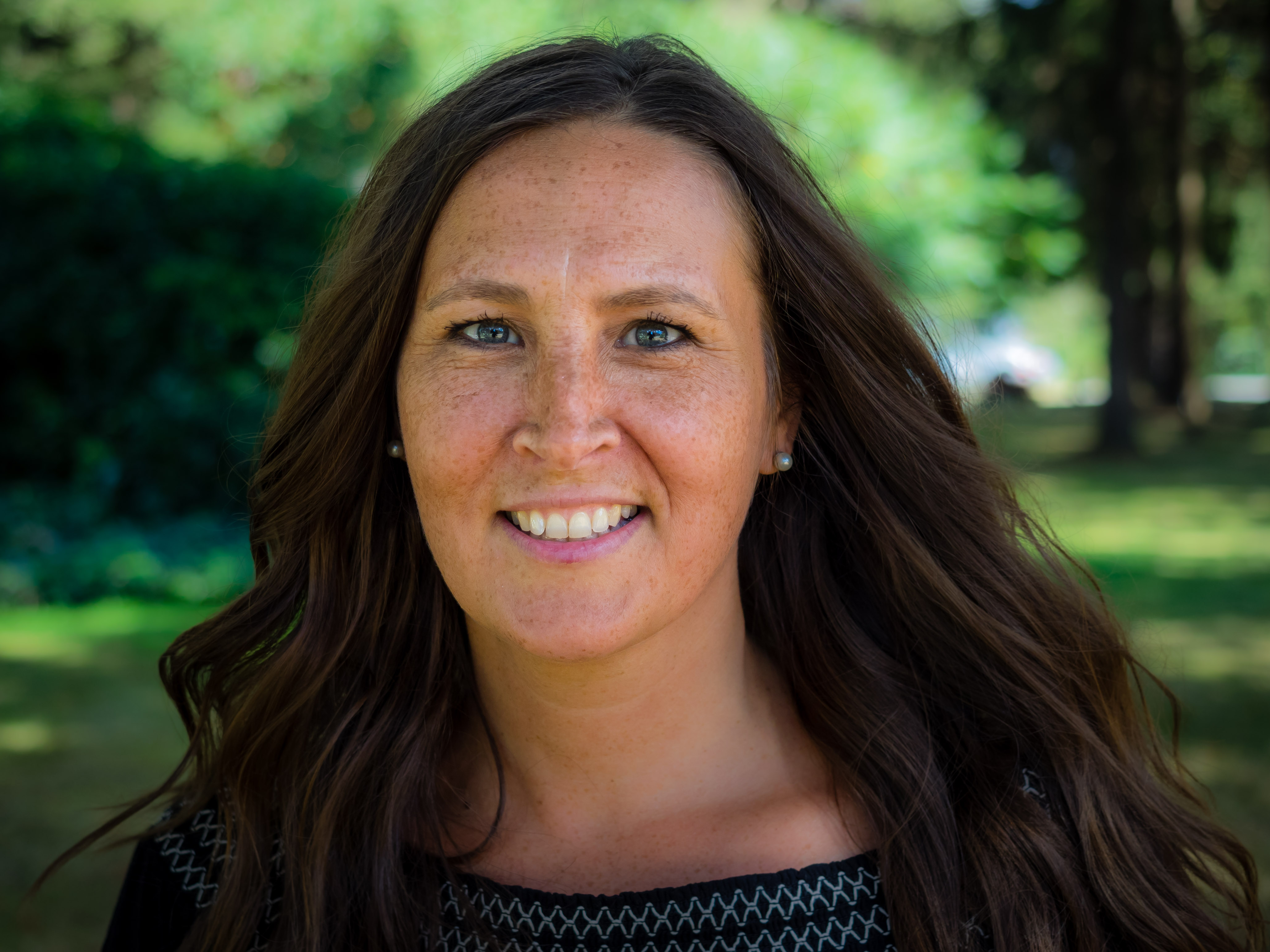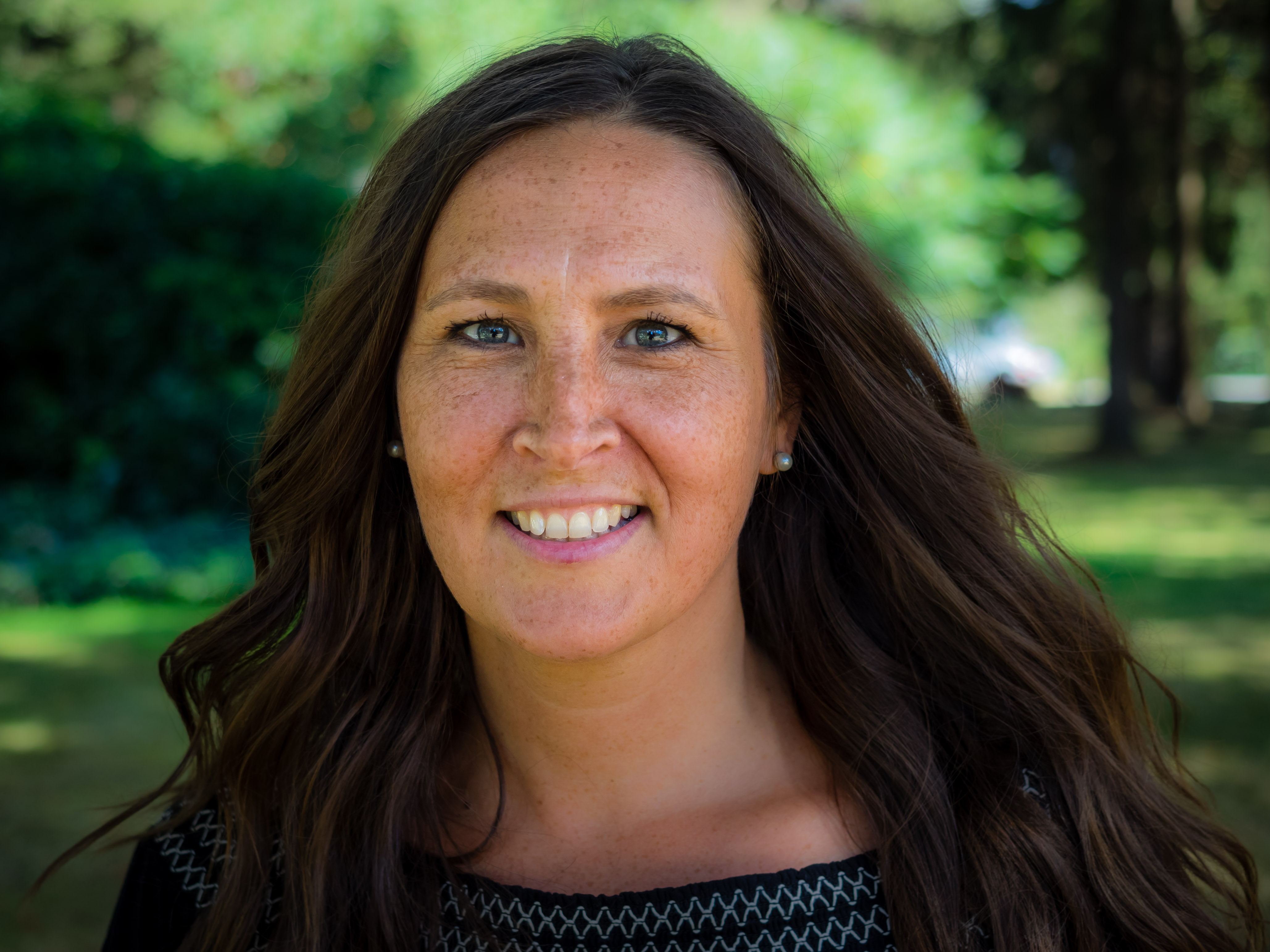 DeeDee Harder
Administrator
ASCEND Online Catholic School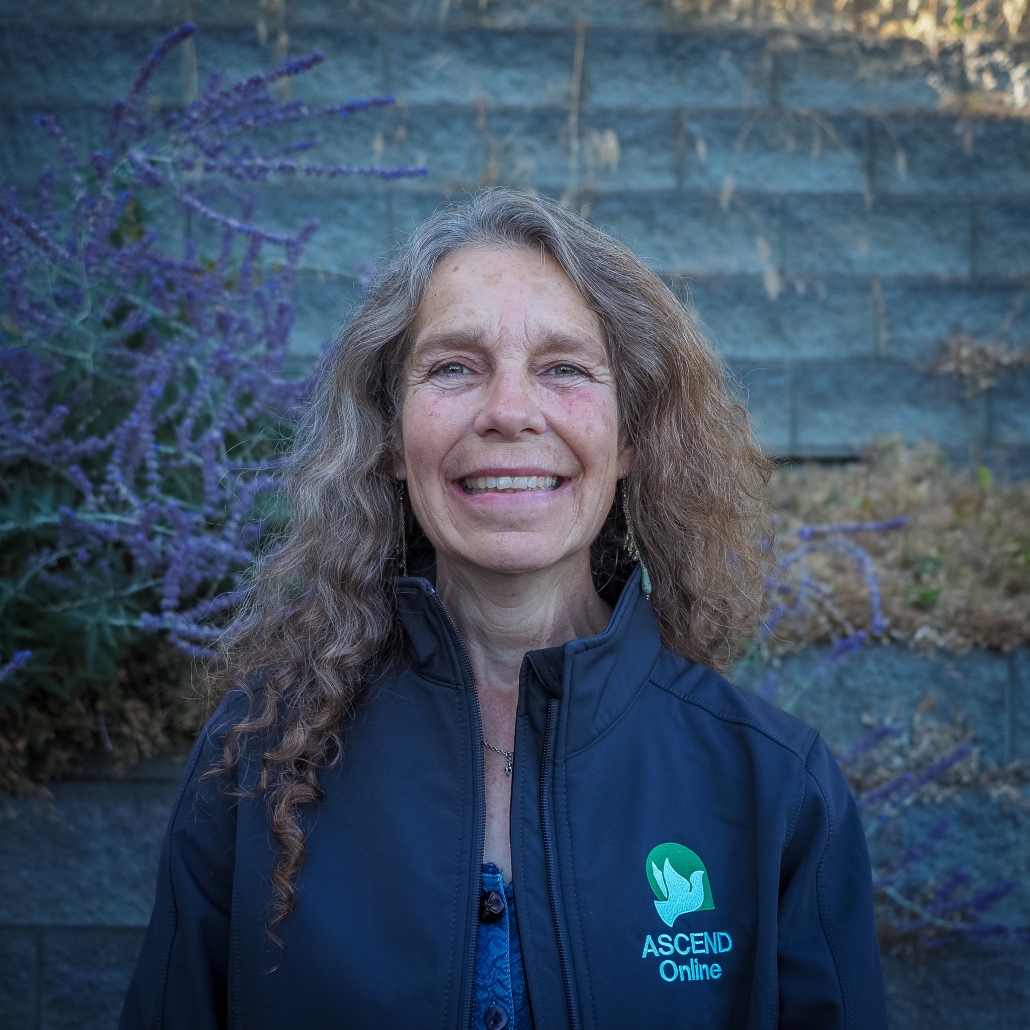 Merryn Denholm
Special Education Administrator
ASCEND Online Catholic School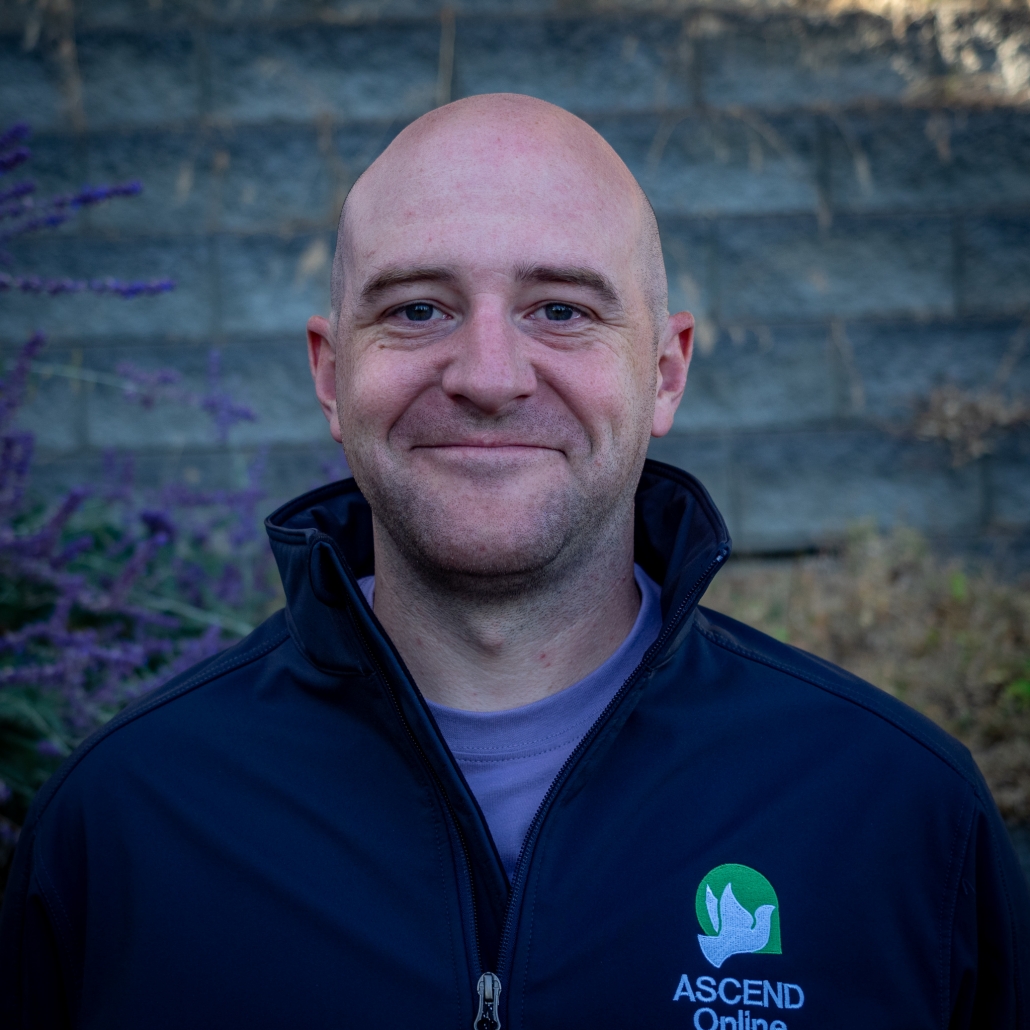 Joshua Schweitzer
High School Academic Advisor
ASCEND Online Catholic School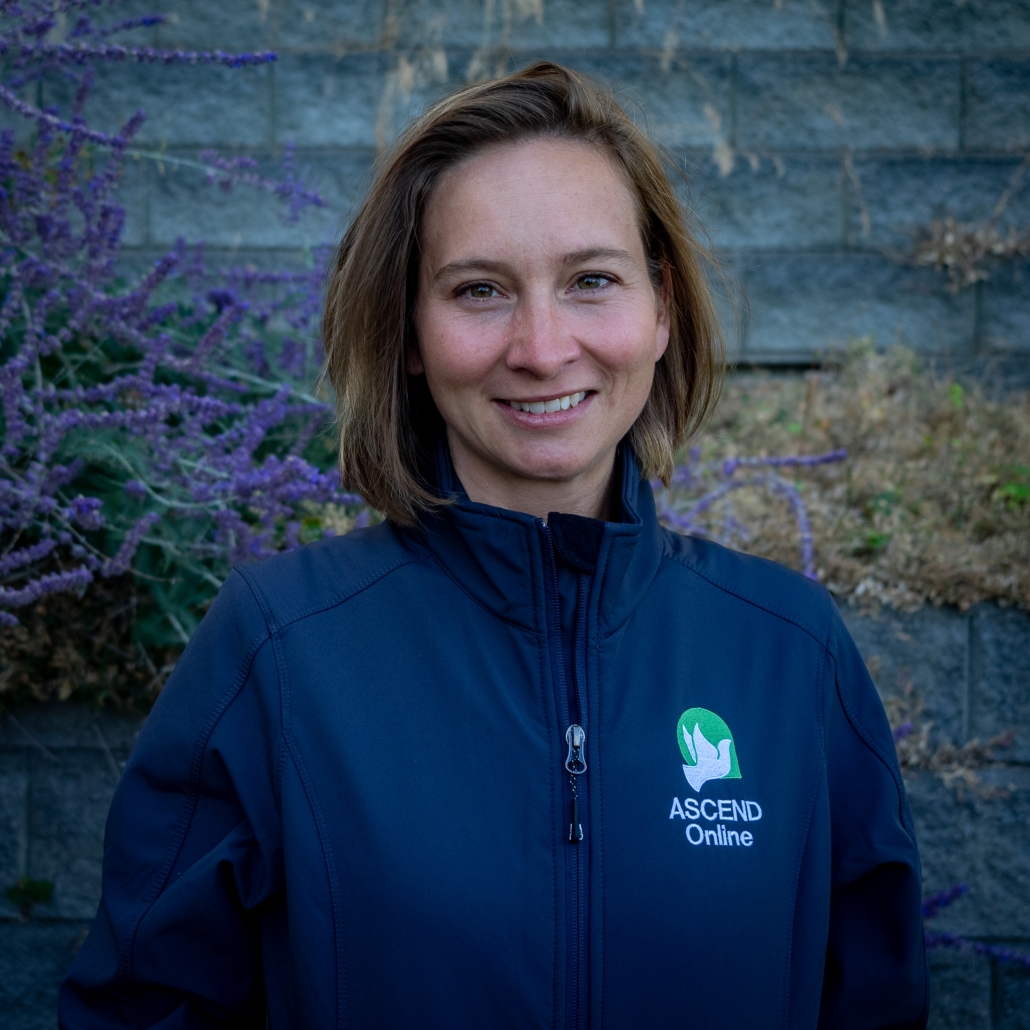 Mary Gallagher
K-9 Academic Advisor
ASCEND Online Catholic School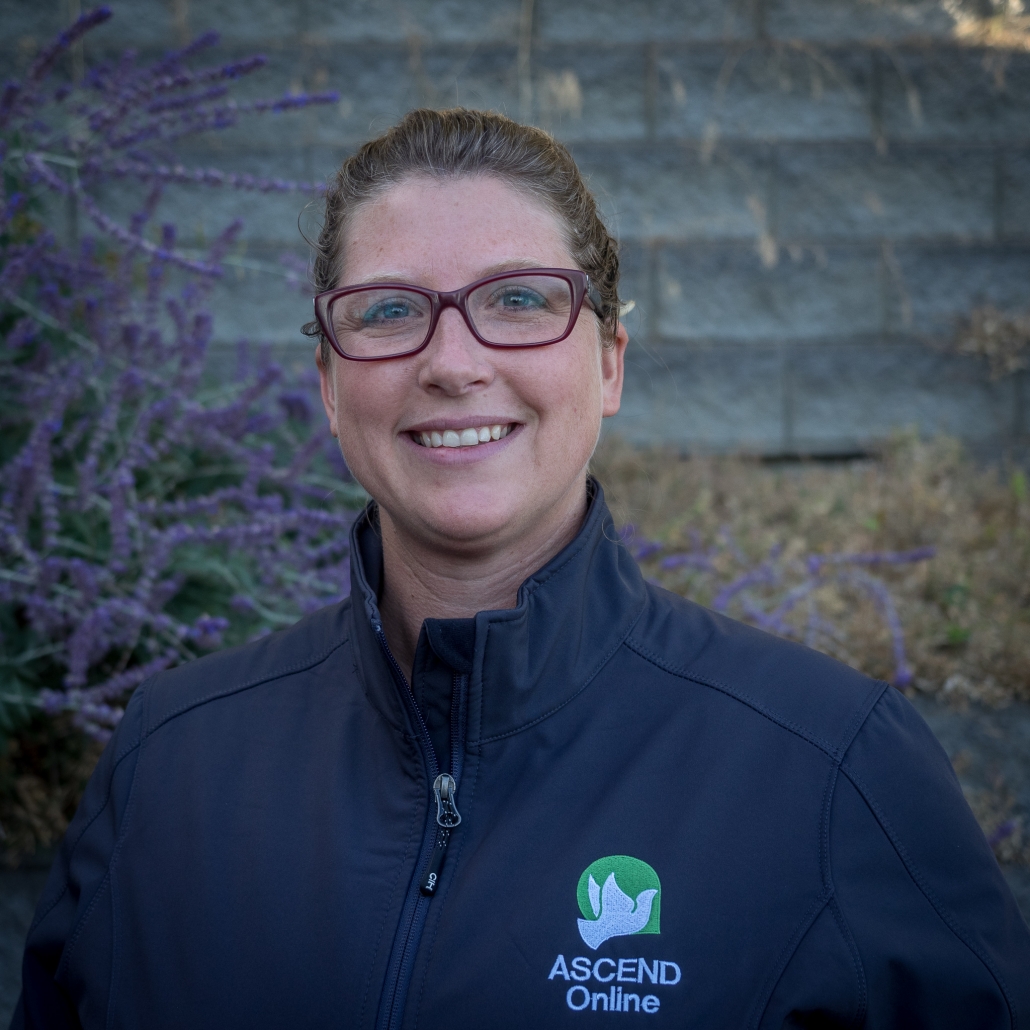 Shailah Gulyas
Contact Teacher – Special Education
ASCEND Online Catholic School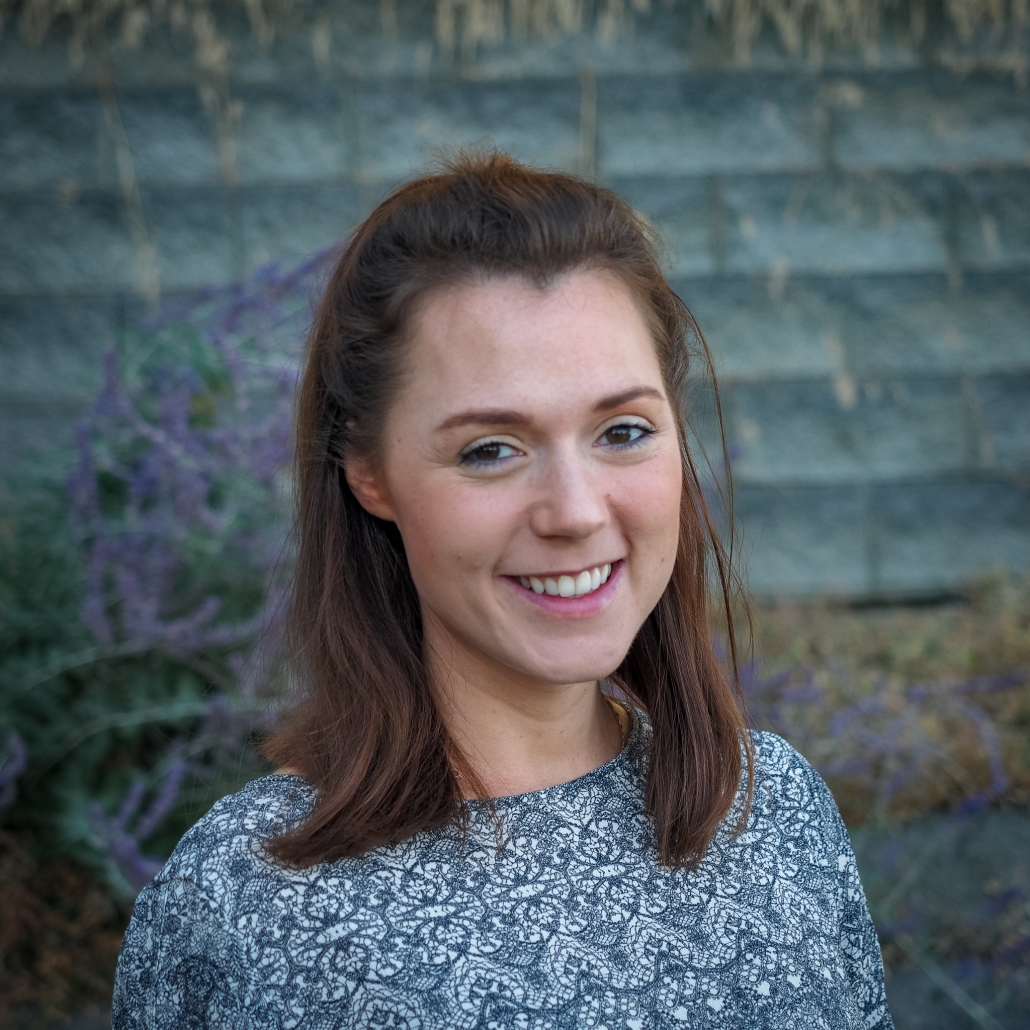 Erika
Learning Resource Coordinator
ASCEND Online Catholic School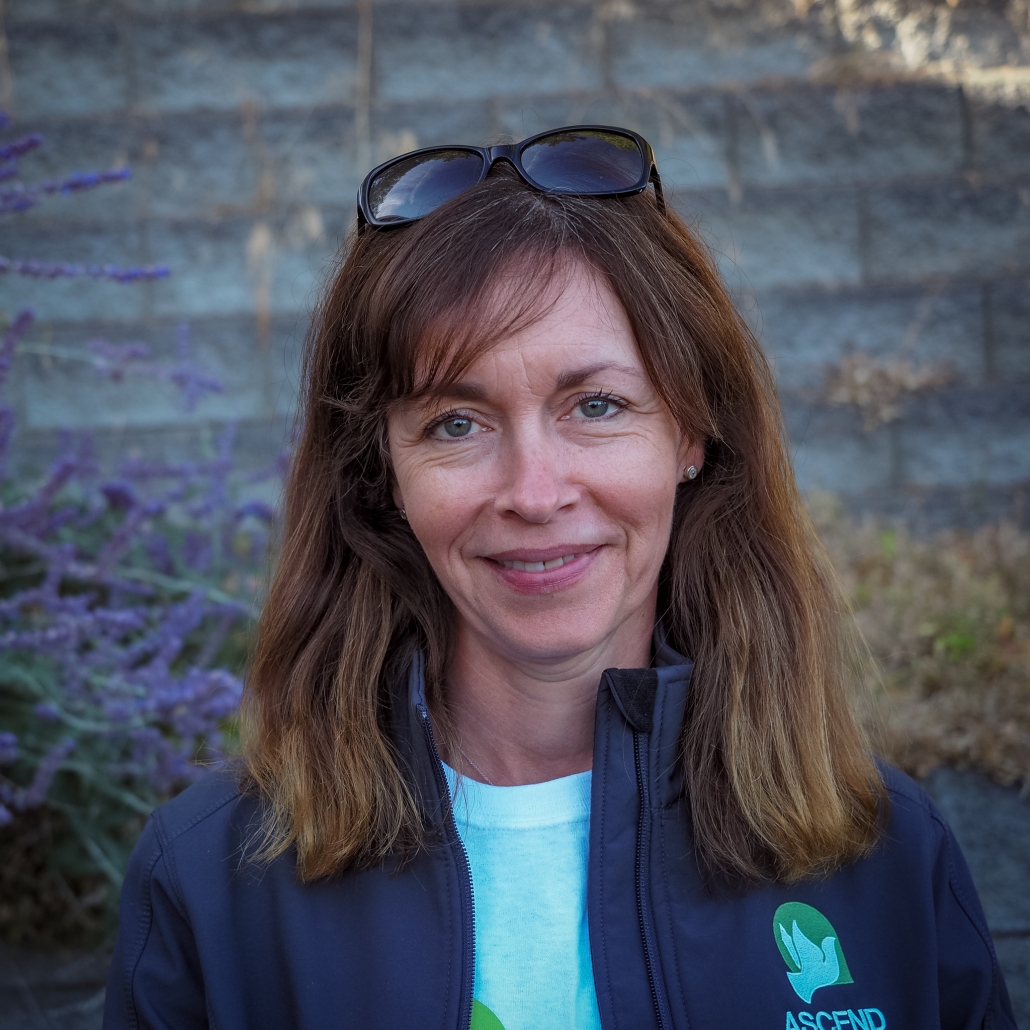 Cheryl Hanley
Special Education
ASCEND Online Catholic School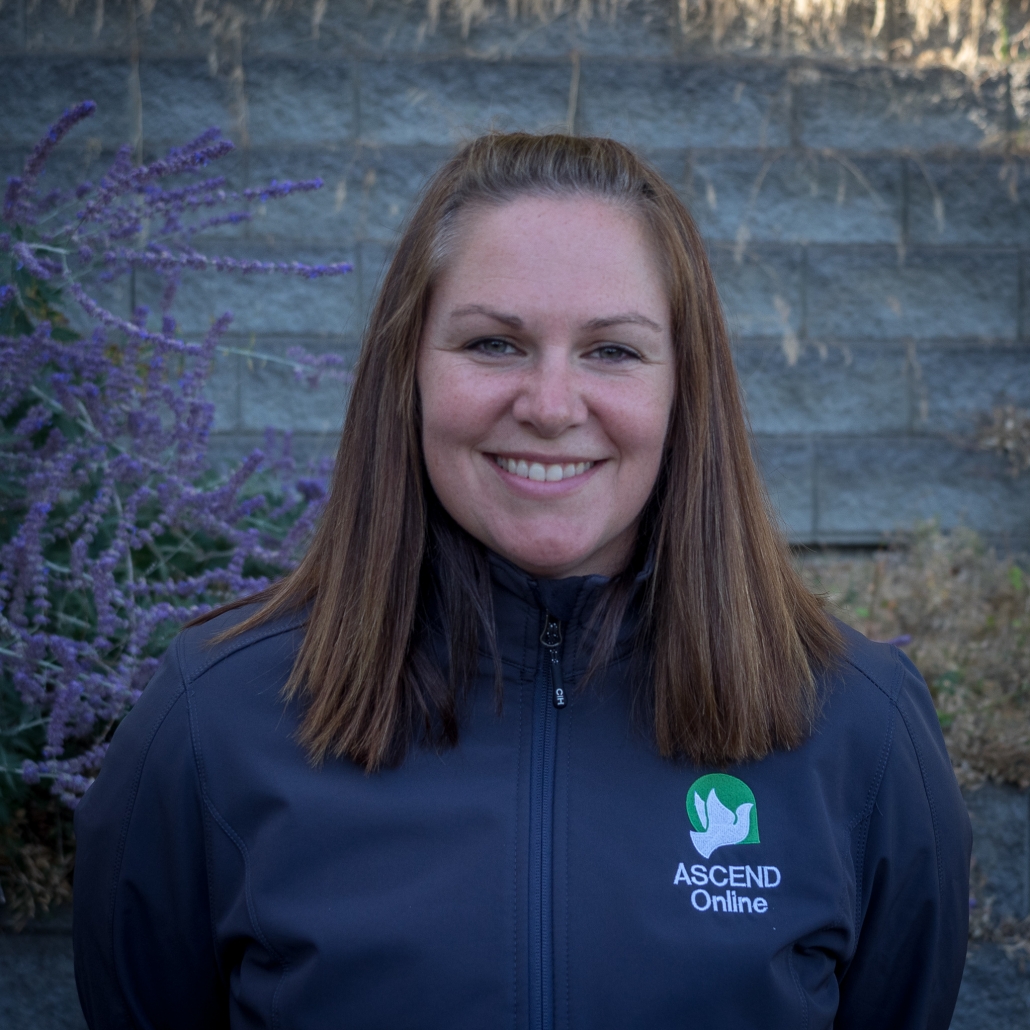 Krista Brautigam
Contact Teacher
ASCEND Online Catholic School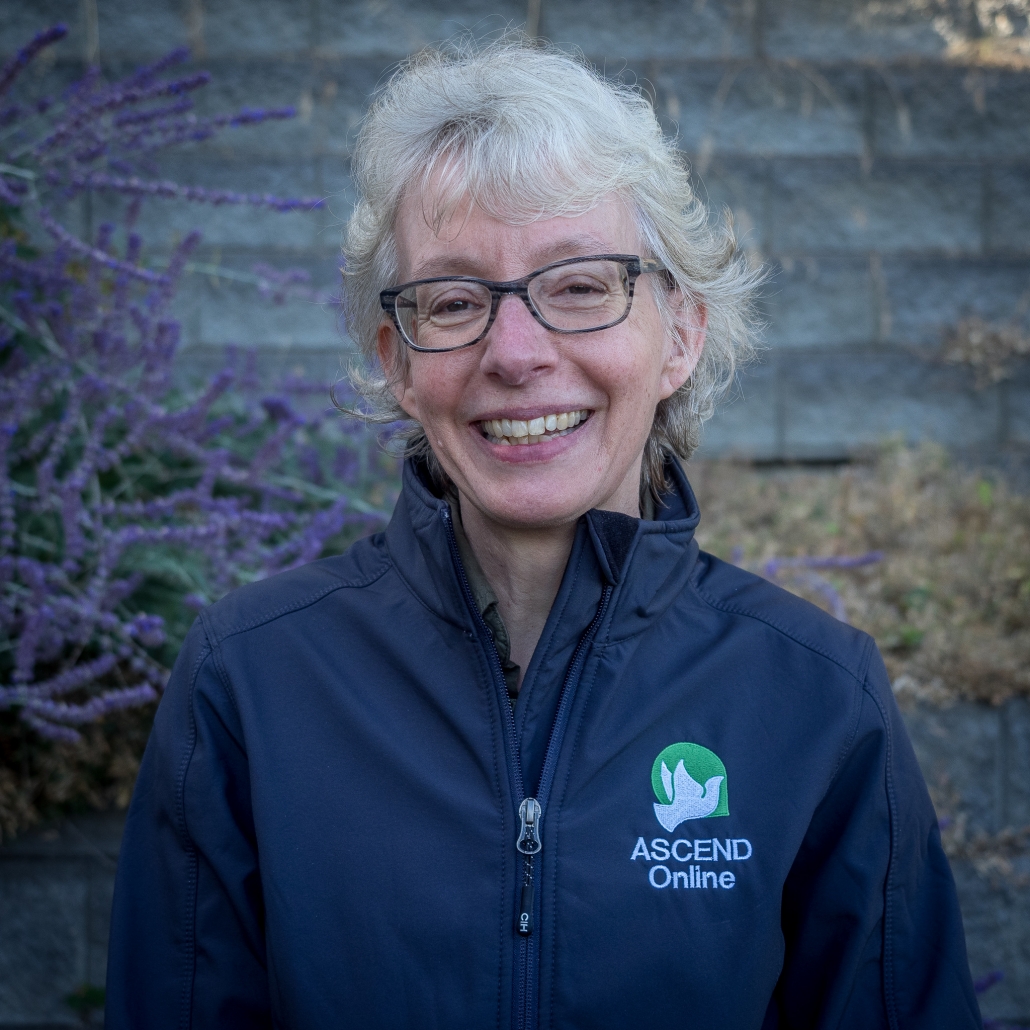 Maureen LeClerc
Contact Teacher
ASCEND Online Catholic School
Teresa Bell
Contact Teacher
ASCEND Online Catholic School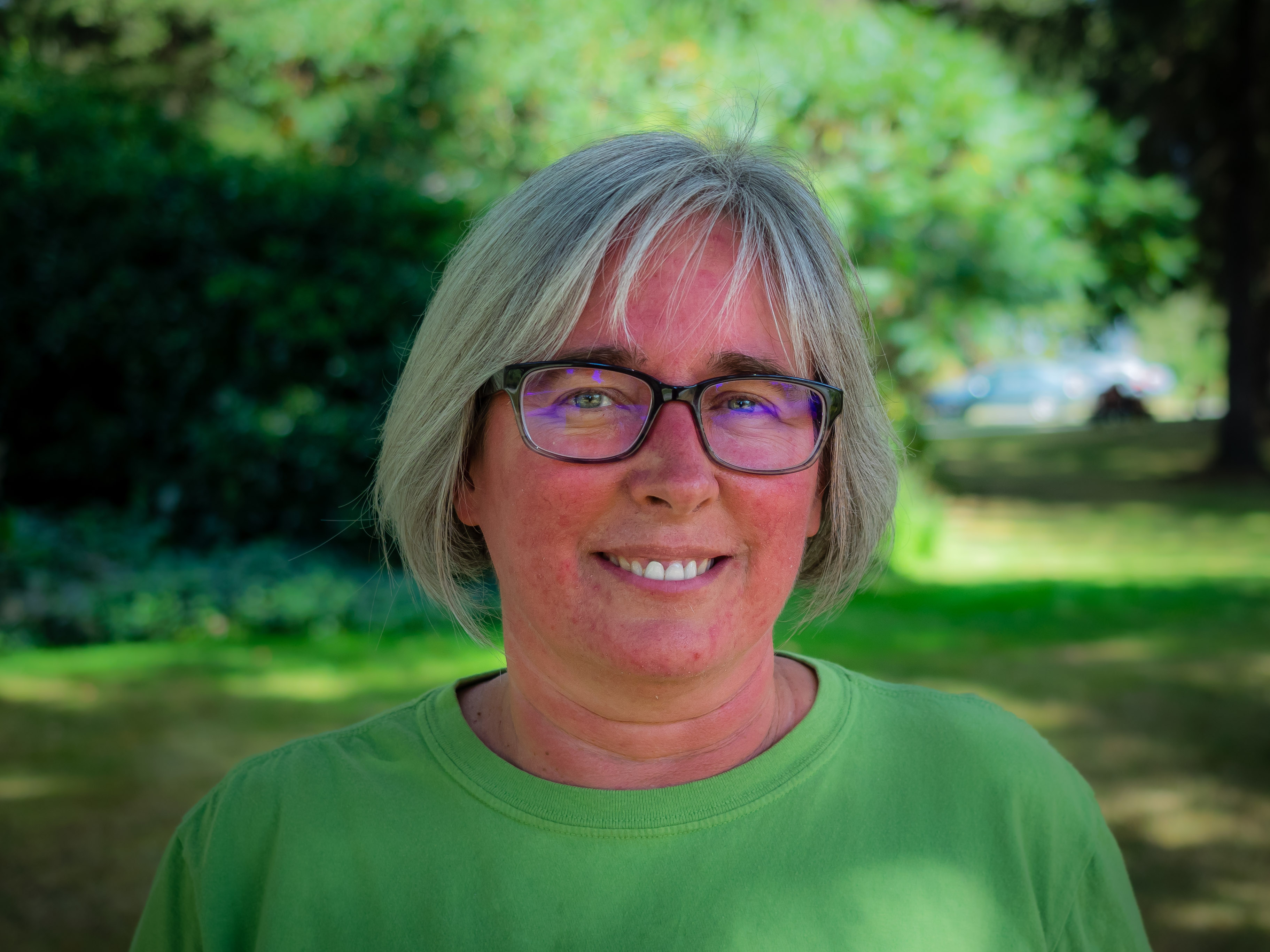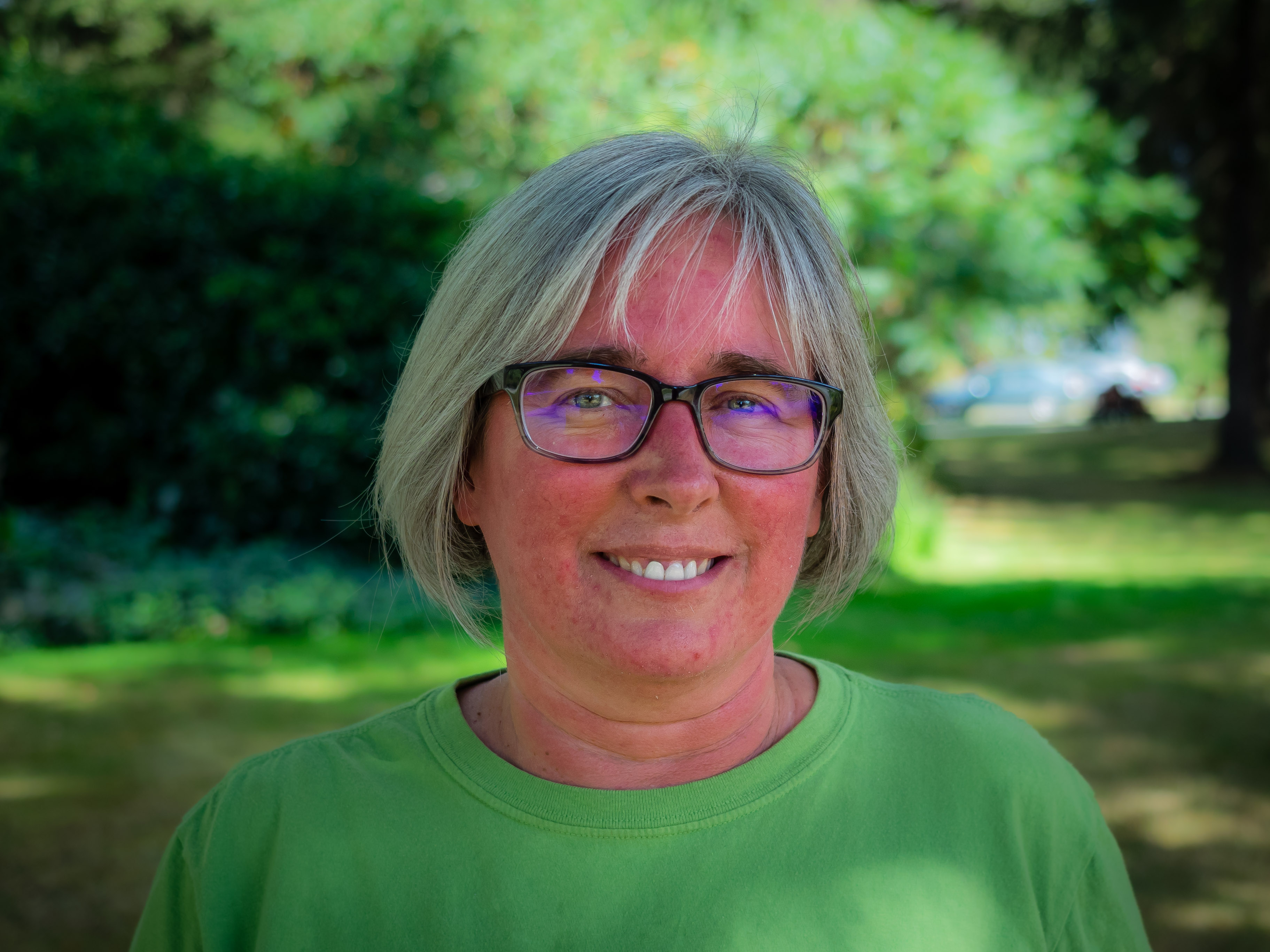 Melanie Bartusek
Contact Teacher
ASCEND Online Catholic School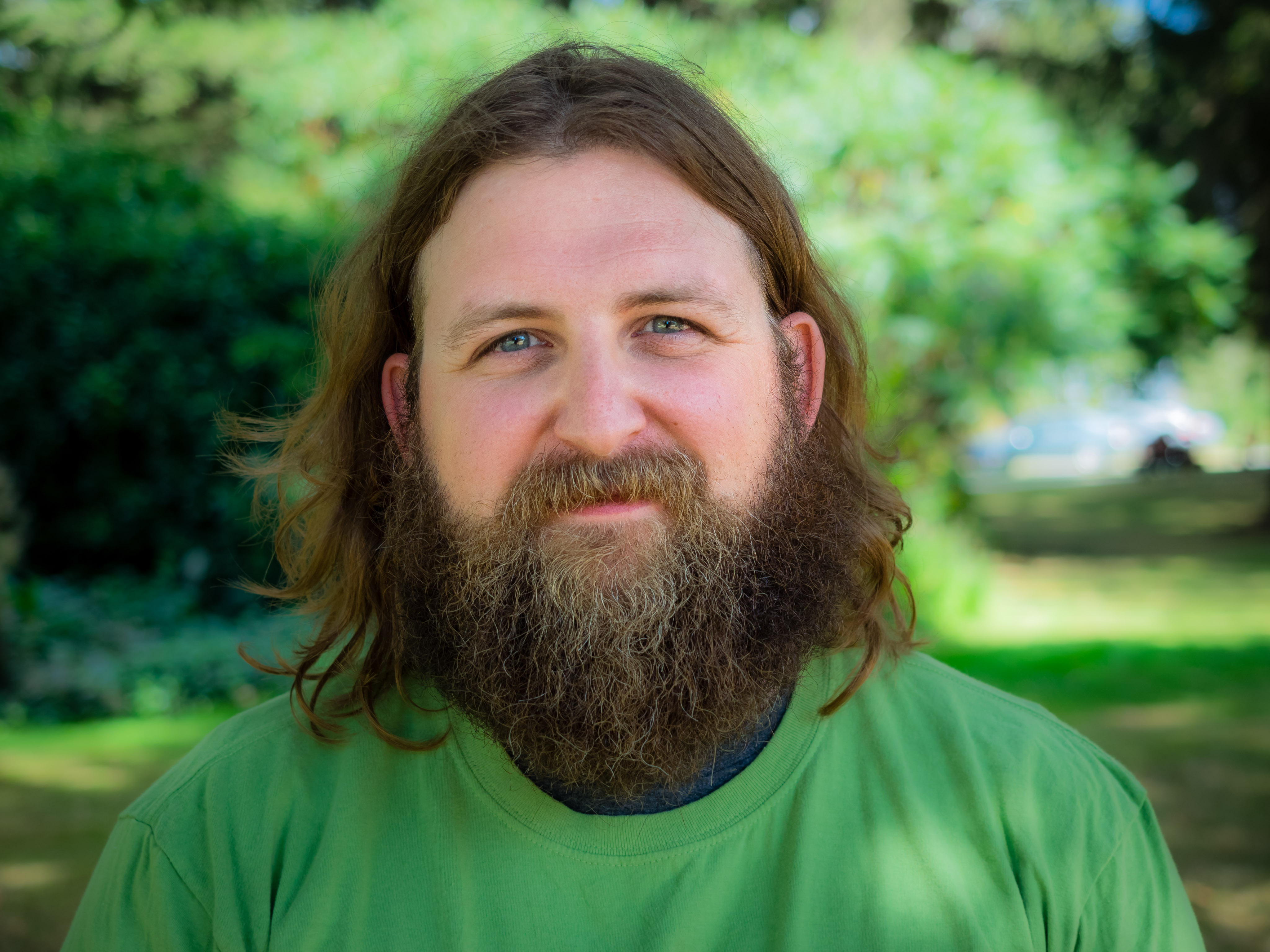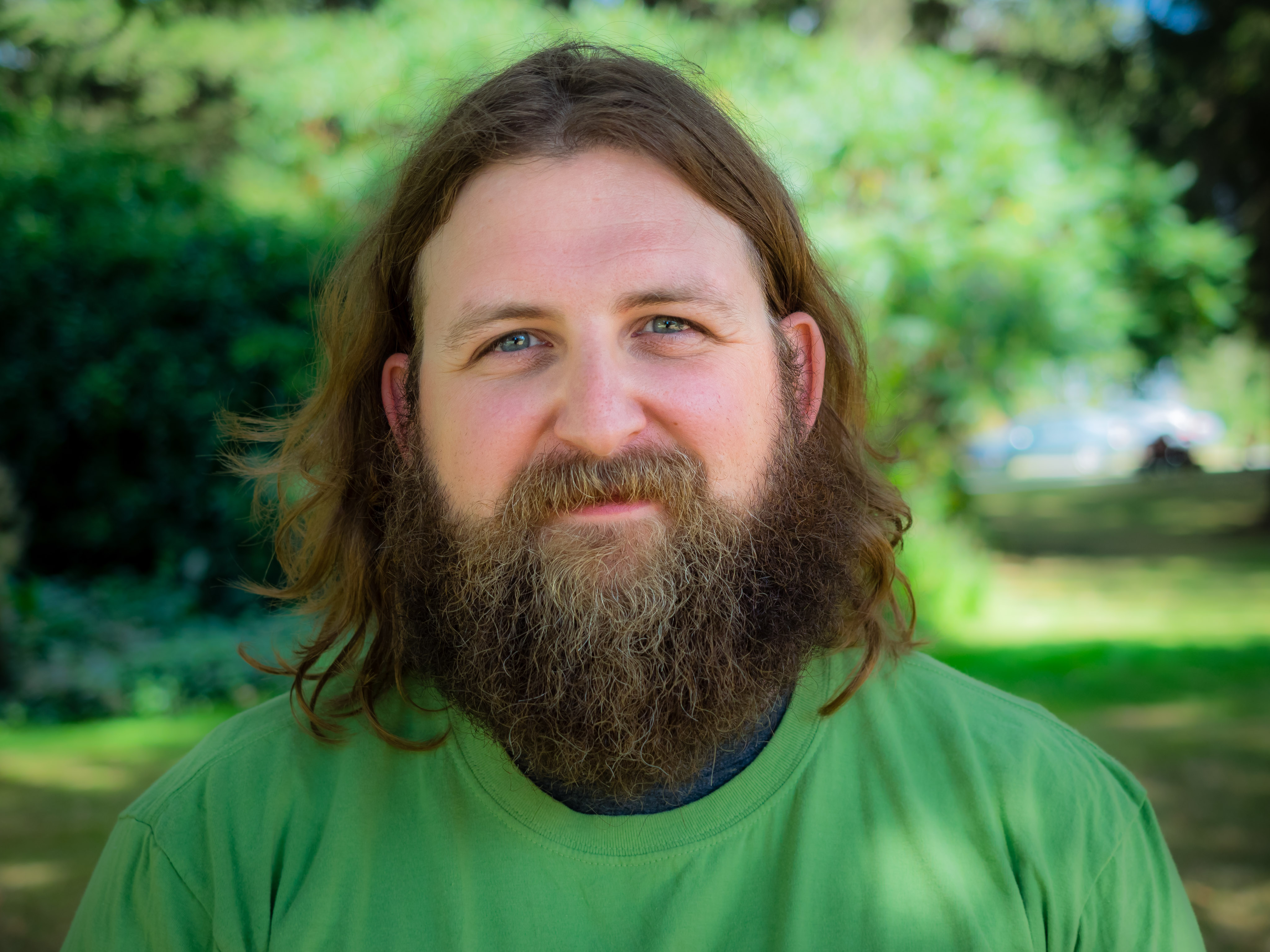 Mike Filipski
Contact Teacher
ASCEND Online Catholic School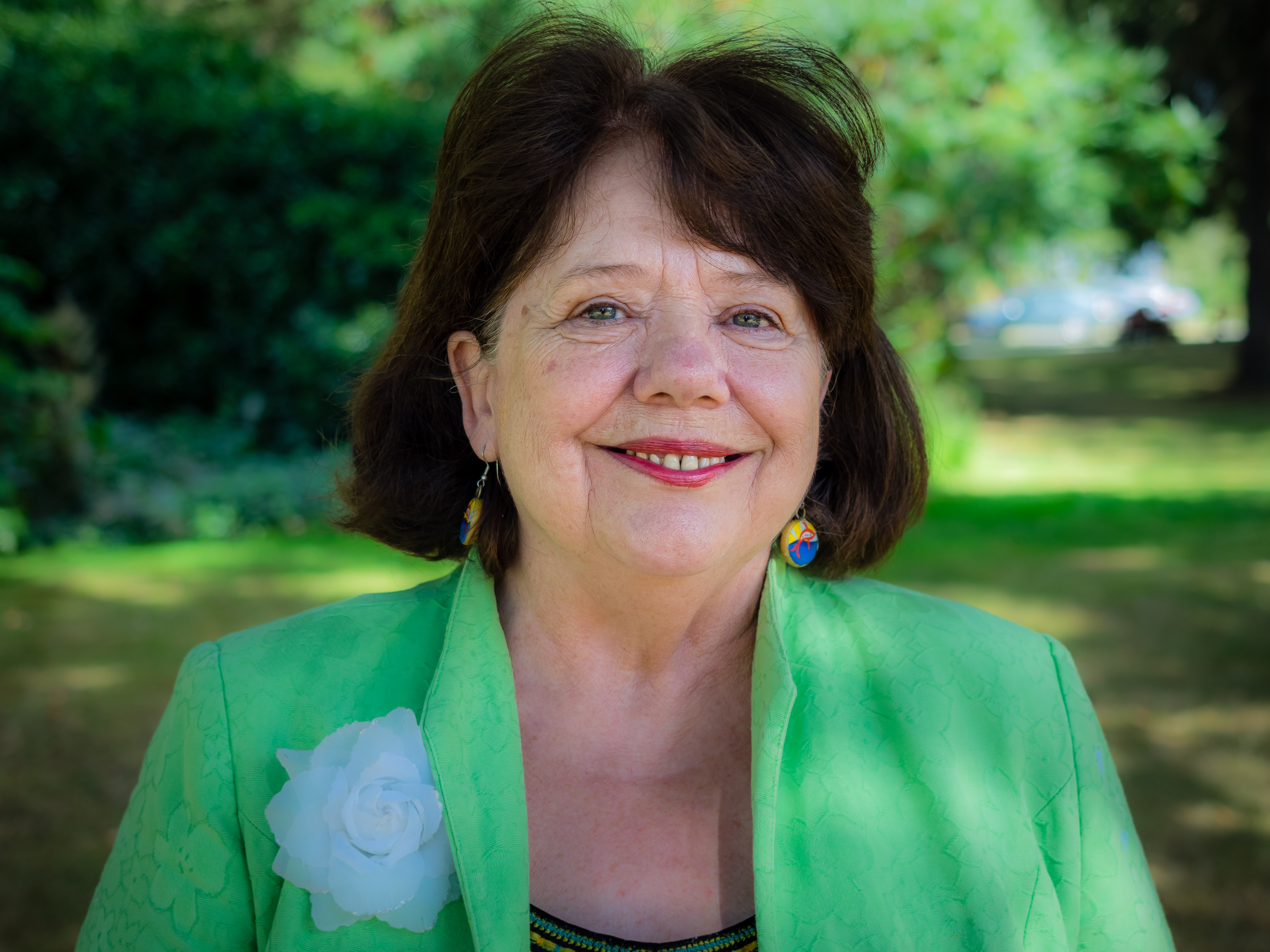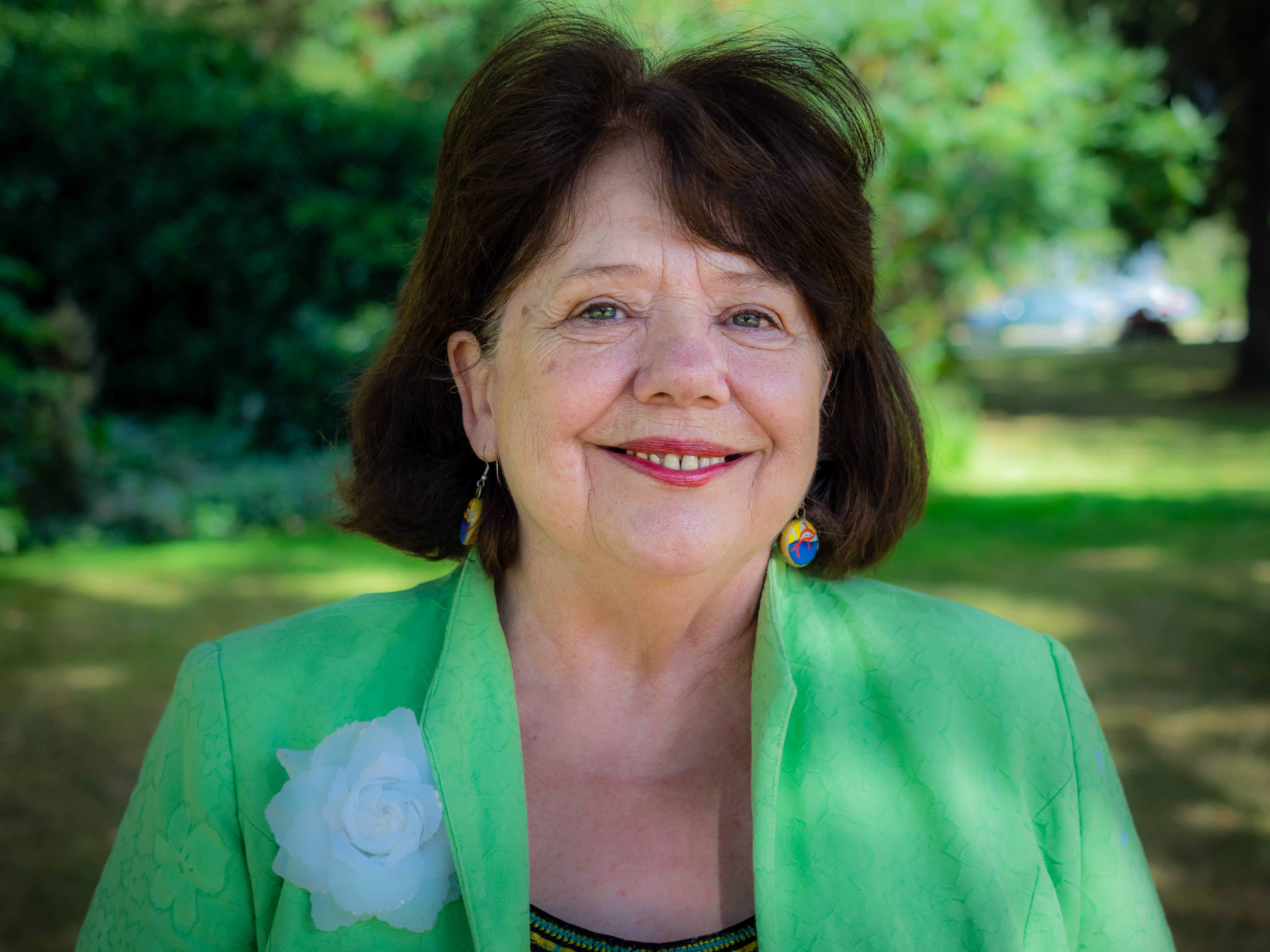 Lauraine Wakely
Contact Teacher / Special Education
ASCEND Online Catholic School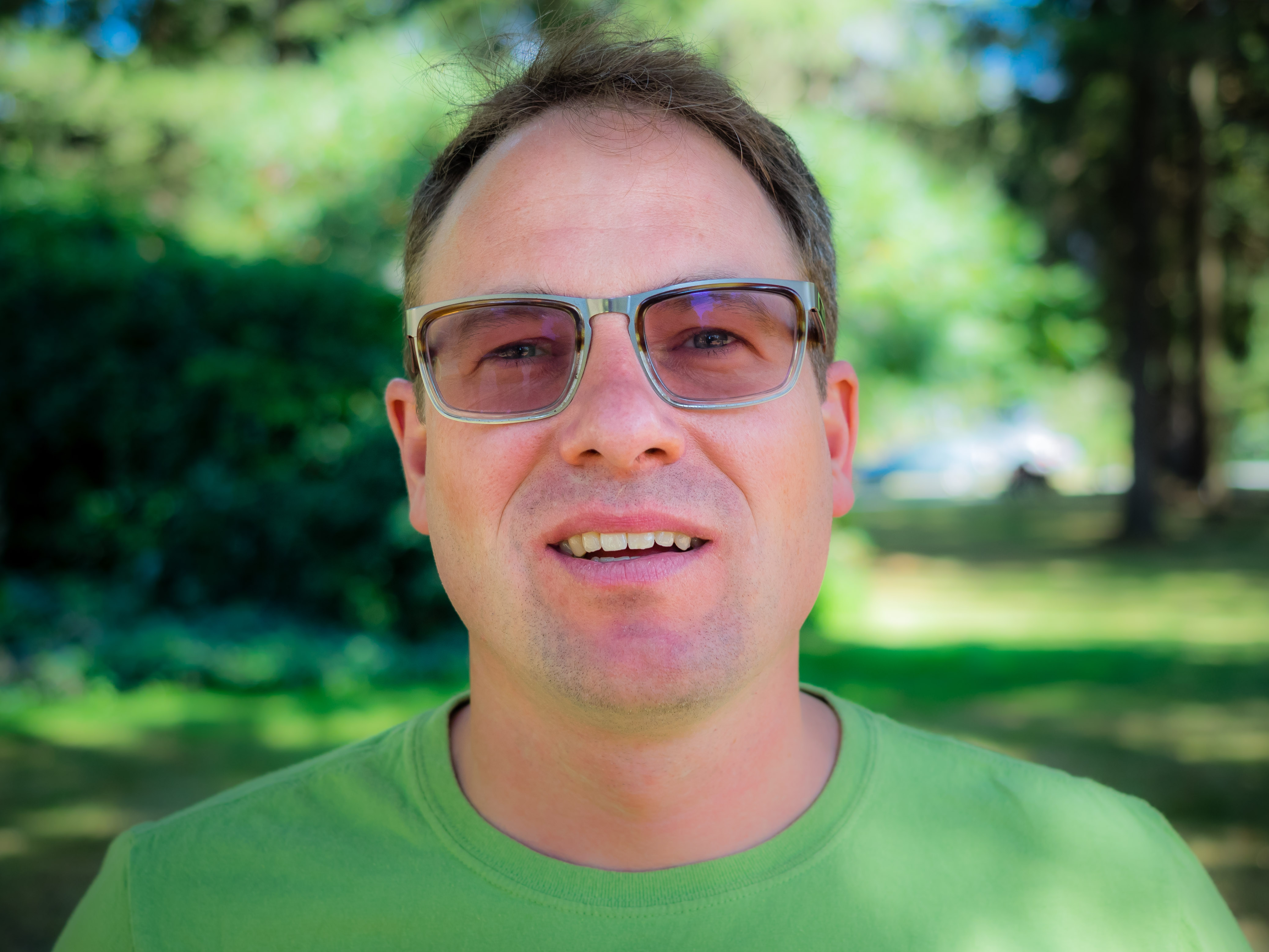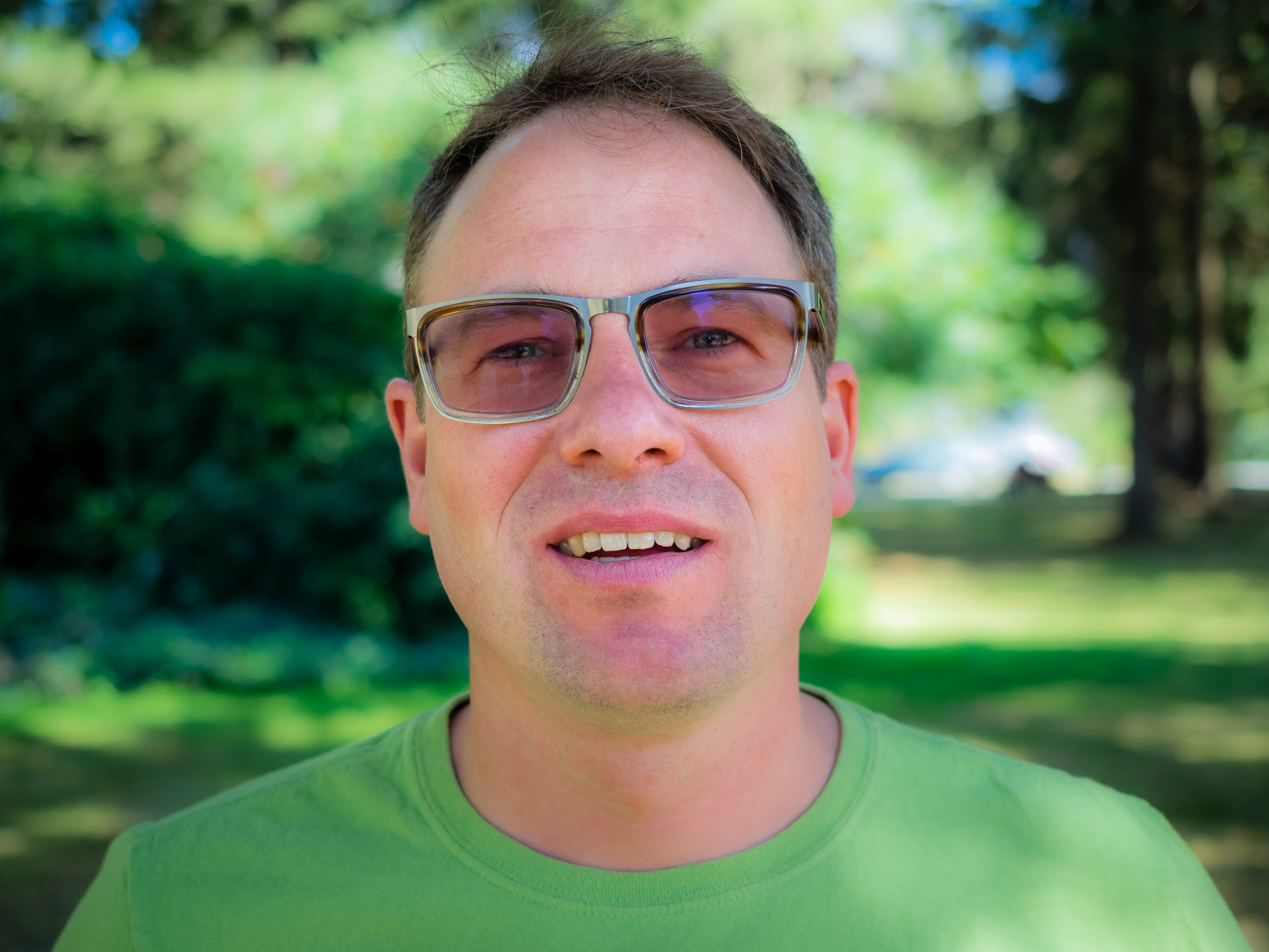 Joel Hooper
Contact Teacher / Special Education
ASCEND Online Catholic School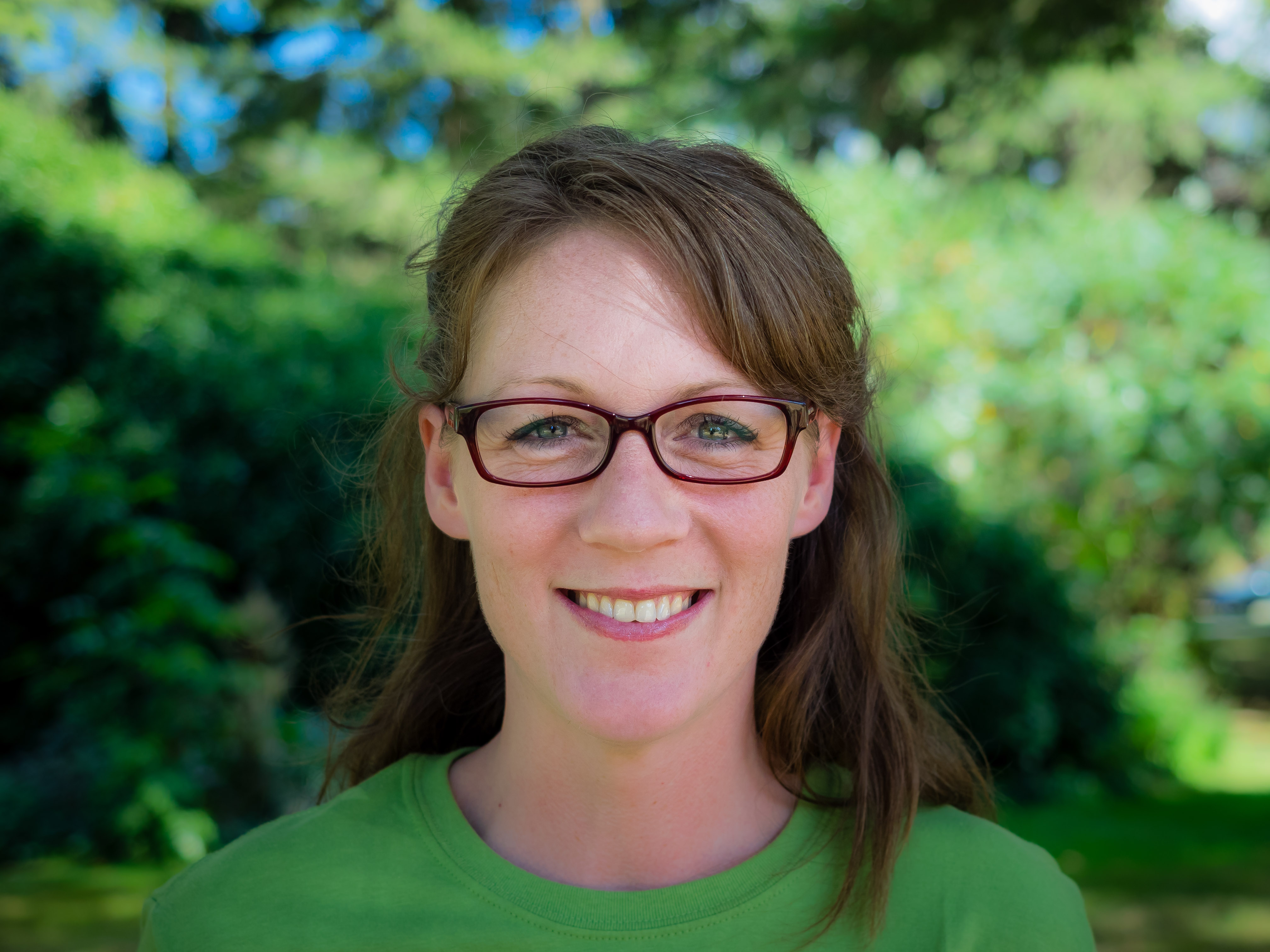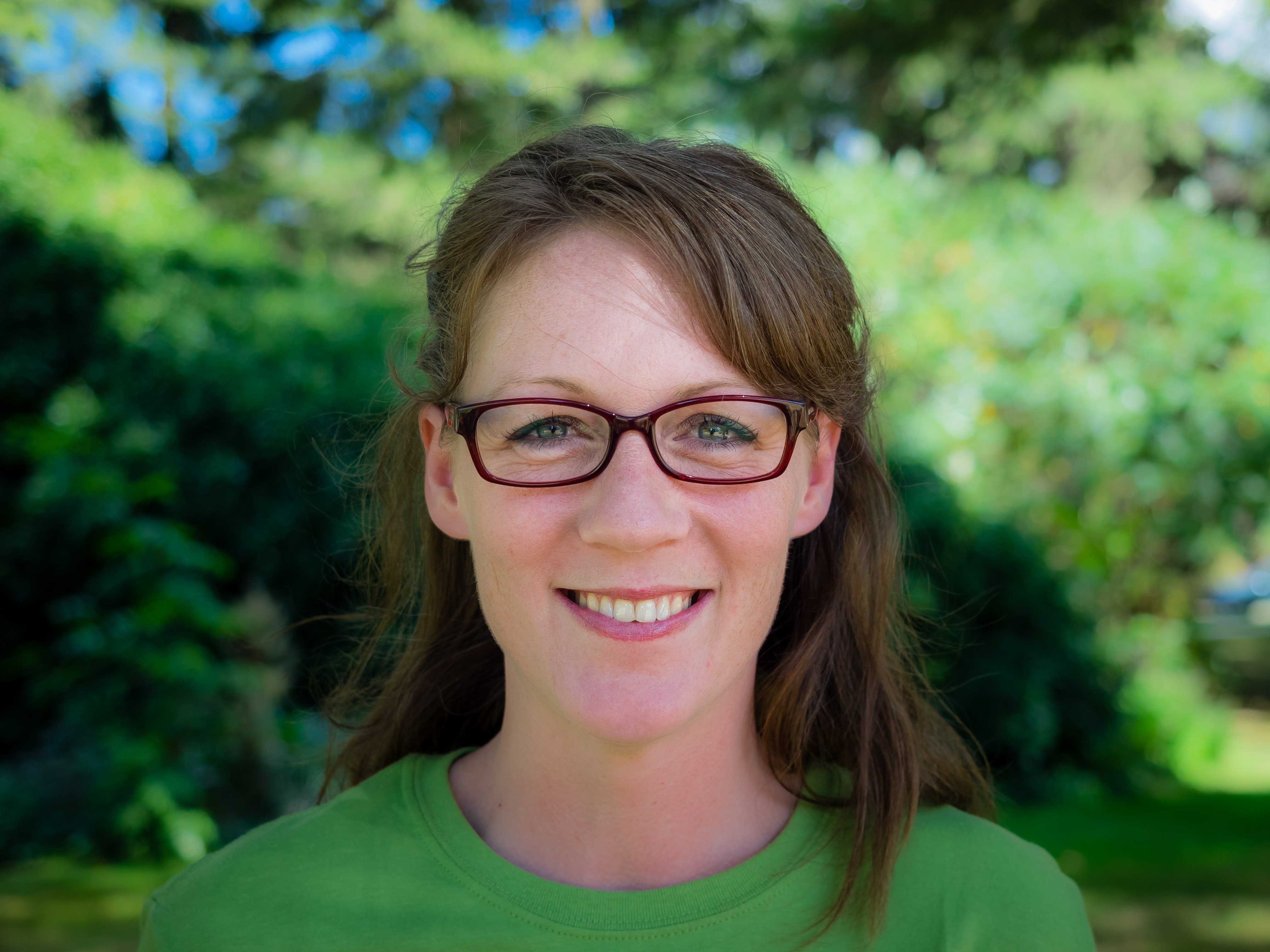 Stephanie Howie
Contact Teacher
ASCEND Online Catholic School
Lee Ann Côté
Contact Teacher
ASCEND Online Catholic School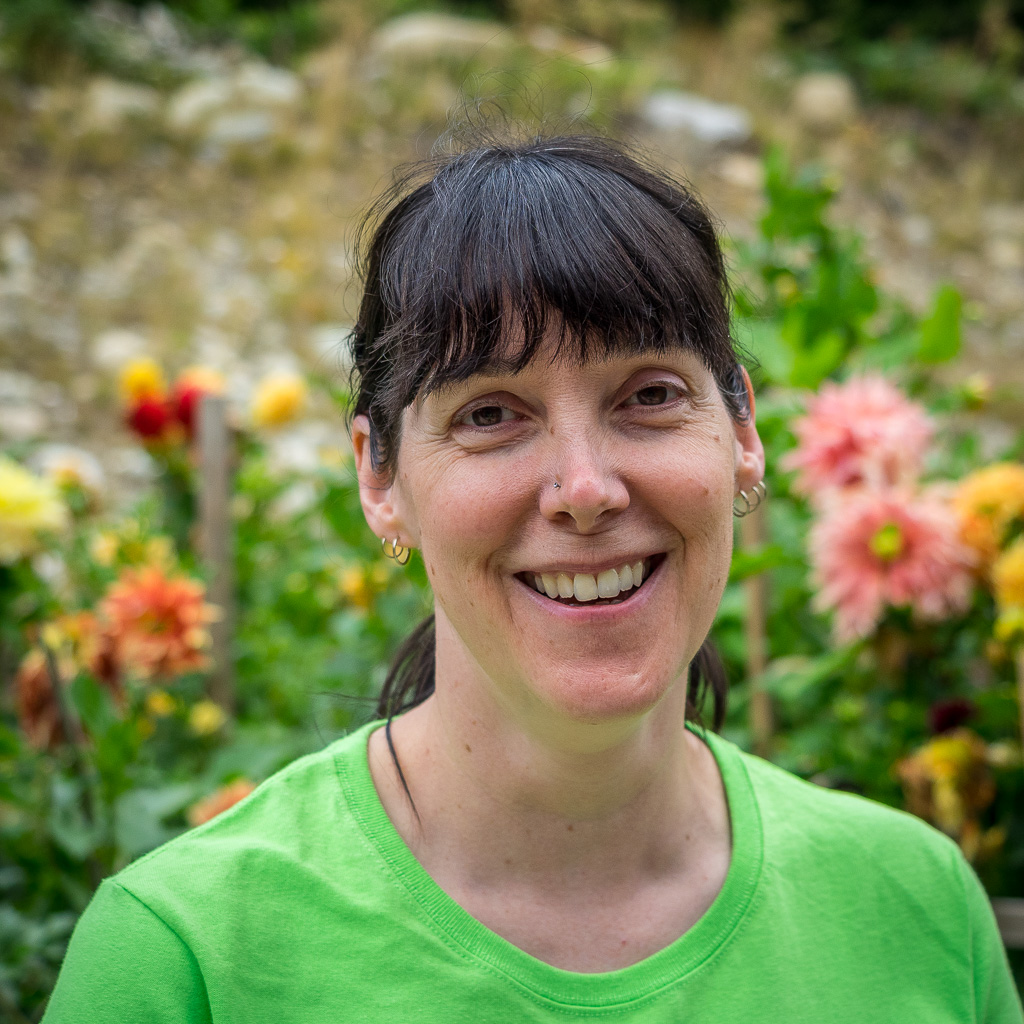 Natalie van Renen
Contact Teacher - Vendor Coordinator
ASCEND Online Catholic School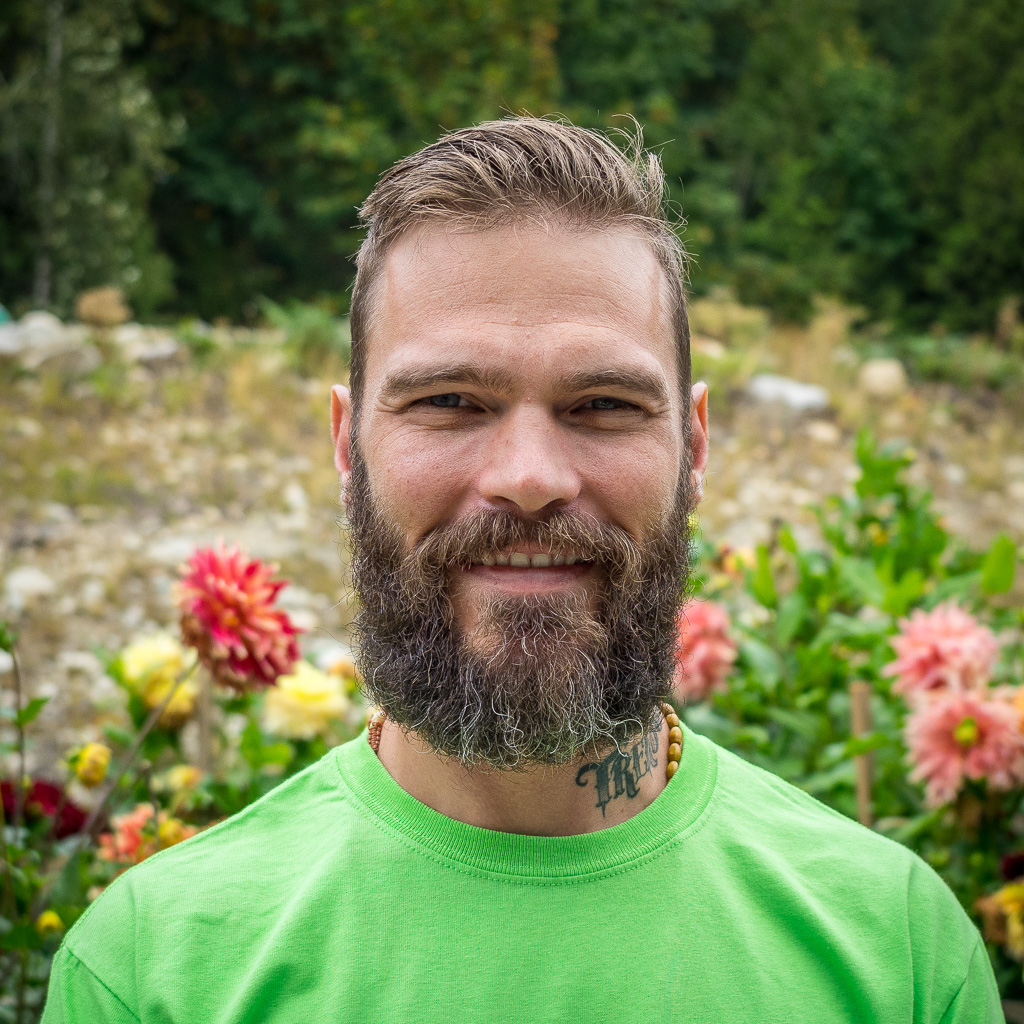 Eben van Renen
Projects Coordinator
ASCEND Online Catholic School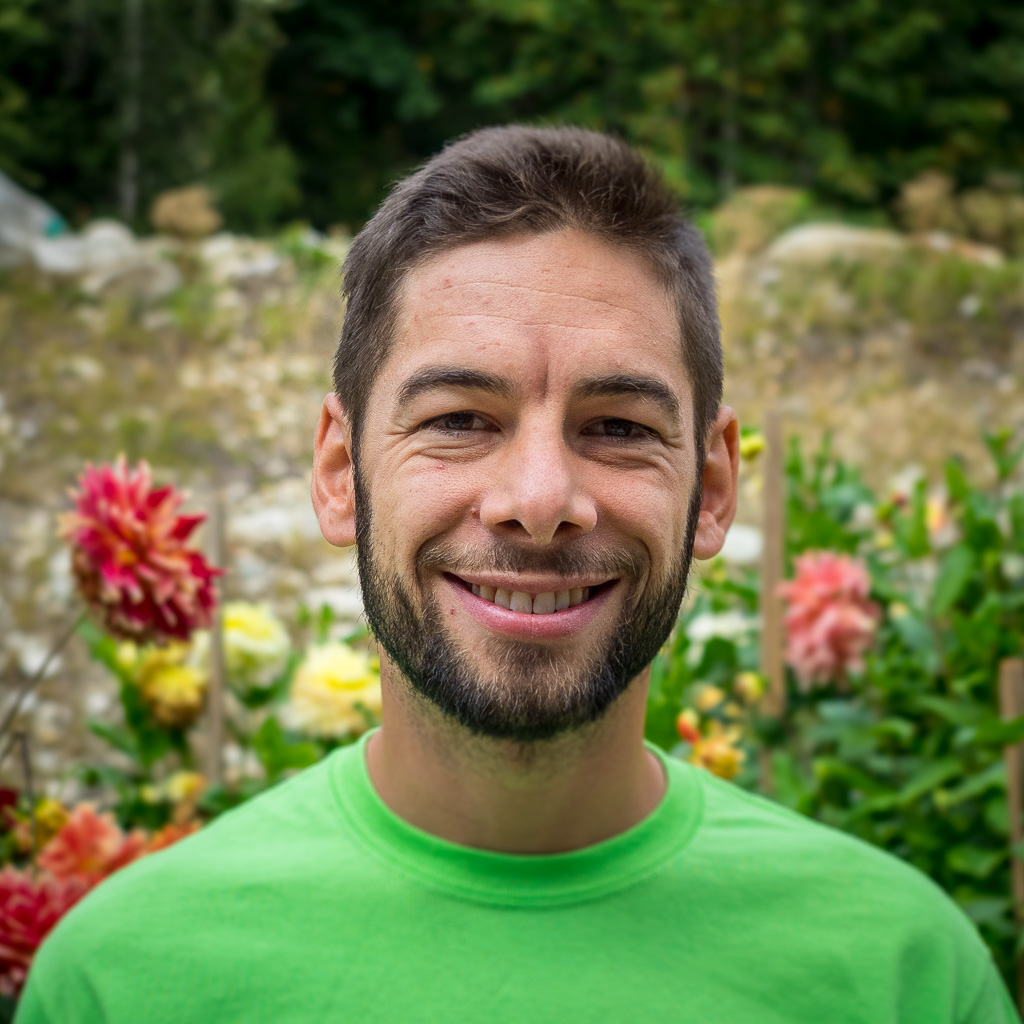 Sebastian Salas
Information Technology
ASCEND Online Catholic School