ASCEND ONLINE'S CATHOLIC VISION
Our vision at ASCEND is to build a community, both on-line and in person, of families and individuals dedicated to promoting a life in Christ through faith, family, and education.  Raised in the power of the Holy Spirit's sacramental presence, we prepare our families to be "lights onto the world" by our example of Love.
Catholic Formation
Our priority at ASCEND is the quality and accessibility of instruction in the Faith. It is the primary reason we exist – to support parents and families in their faith journey. Our goal is to make our Faith instruction the best and most relevant available to families.
"Taking a religion course should be kind of like a retreat – feeding our search for God and His plan for our life."
Research affirms that parents and families are the central tenet of an excellent education. ASCEND supports experiential learning that fosters not only academic abilities but the faith, posture and preparedness to be leaders of faith and community. Learning in the home environment through ASCEND promotes the fact that as created by God we have a right to a safe emotional and physical environment that's accepting and respectful of all persons.
We have exciting courses! There is growing awareness of the need to prepare tomorrow's leaders with greater skills to compete in the global future while living and defending their faith. ASCEND will be offering all the courses required by the BC government to meet standards for obtaining a Dogwood.
By incorporating a blend of technology tools and time proven teaching resources and methods, ASCEND Online is able to offer an engaging, balanced education program unique to each student.
We have the mandate as Catholics, to be leaders! This means offering services and courses that are founded on the fundamentals of Catholic Faith and excellence that challenge and encourage our young people to fully develop who they are created to be.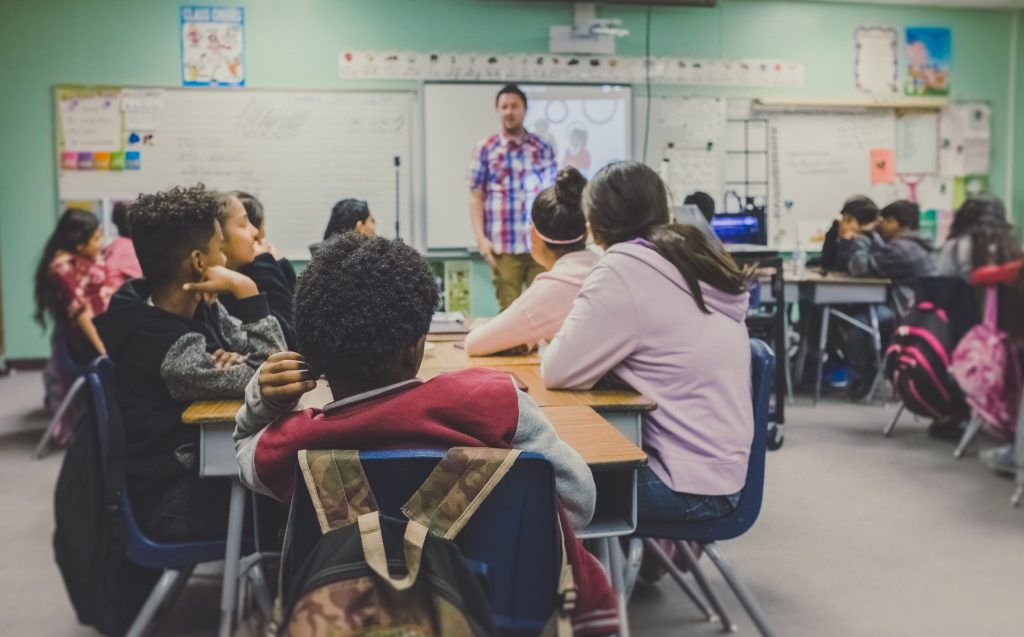 The diocese of Kamloops is committed to the highest level of faith development possible – affirming this by their commitment to the domestic Church through ASCEND. Parents that want to take their family's faith development to deeper levels, as primary educators of their families, are free to use any materials they discern appropriate to meet or exceed the learning outcomes of the Church.
In our research we found the Didache series of texts and courses to be second to none in North America for content and faithfulness to the mission of the Church.  I've spent wonderful time reading the original Didache Patristic text and we're excited to have the support of Dr. Scott Hahn in affirming this resource, named after the classic text, to our families.
The Didache series is the most comprehensive catechesis of the Catechism of the Catholic Church. It is found in over 600 Catholic schools in North America. The Didache Series presents the life doctrine of the Catholic Church in the context of the Catechism of the Catholic Church and the teachings of the Vatican II as witnessed by the pontificates of Pope John Paul II and Pope Benedict XVI. The series also draws from Sacred Scripture, the lives of the Saints, and the Doctors and Fathers of the Church